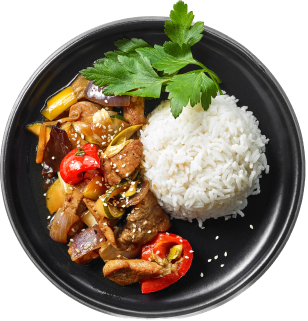 Eternal Elegance,
Timeless Dining
Embark on a culinary odyssey that captivates your palate and nourishes your spirit. Savor enchanting gastronomy at the esteemed Cafeindiya Restaurant.
Established in 2017, Cafeindiya epitomizes culinary mastery. Originating in Plymouth PL3 4DR, our inspiration flows from the city's cultural opulence. Harmonizing tradition with contemporary finesse, we create dishes narrating tales of passion, love, and dedicated culinary artistry.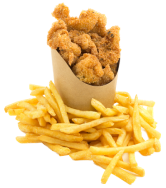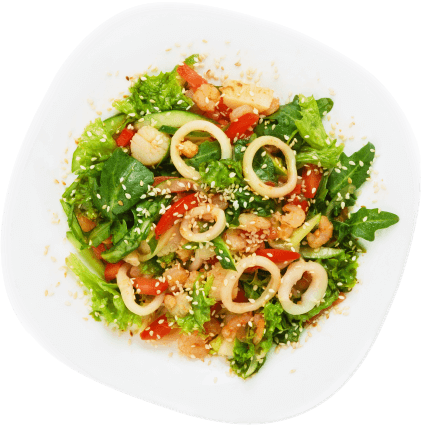 Indulge in Flavorful Elegance
Savor a symphony of flavors with our diverse menu, where culinary artistry meets fresh, high-quality ingredients in every dish
Our Regular Food Collections
Unveiling a gourmet showcase of exquisite culinary creations crafted with dedication and skill by our highly respected culinary Chefs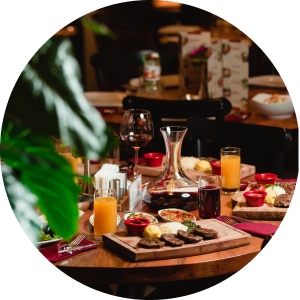 Dine-In
Savor exquisite flavors, dine-in elegance, creating memorable moments at Café Indiya
Delight in our flavors, delivered to your doorstep, bringing the essence of our cafe to your home
Takeaway
Enjoy our culinary delights, takeaway convenience for your flavorful journey home
Rave Reviews
Culinary Delight
Enchanting experiences, our patrons share. Grateful for the culinary artistry, ambiance, and unparalleled service
Relish, Encounter, Luxuriate
Exquisite Cuisine, Impeccable Service: Elevate Your Dining Experience With Us
Culinary Craftsmanship
Experience unparalleled mastery in every dish, meticulously crafted with precision, blending tradition and innovation to elevate your dining journey
Distinctive Flavors
Indulge in a symphony of distinctive flavors that dance on your palate, showcasing the essence of our culinary expertise and dedication to excellence
Exceptional Service
Immerse yourself in exceptional service, where warmth and attention to detail create an ambiance that complements the extraordinary flavors served with grace
Book your table reservation today to savour an exceptional dining experience filled with unforgettable flavours and warm hospitality.